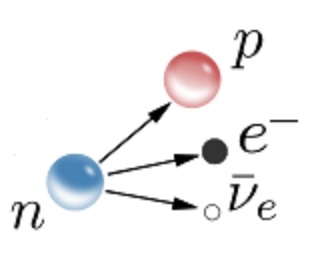 Services




Ringtones

Send sounds to mobile devices...

>> more info




Text Messages

Message anyone or everyone...

>> more info




Video

Put your video in the palm of your customer's hand...

>> more info




Wallpaper

From a Database or Make Your Own...

>> more info


GOIN' MOBILE

Adheadz offers the following technologies for the Mobile Channel:

TEXT MESSAGING

Adheadz has continued to develop mobile applications tailored to the ever expanding need to deliver mobile. Today, Adheadz has a comprehensive tool box of Mobile Channel applications, spanning from Text Messaging to Mobile Phone Applications.

TEXT MESSAGING...

Informer is a fully customizable web-based messaging solution that sends broadcast text messages (SMS and MMS), and delivers ringtones, wallpapers and video to phones. Informer has an easy-to-use graphical user interface that allows marketers to automate and manage text, email and voice broadcast campaigns. Informer is supported by a Web Services Application Programming Interfaces (API) for ease of integration with web pages and applications supporting existing subscriber and messaging solutions.

RINGTONES, WALLPAPER, VIDEOS AND USER GENERATED MOBILE CONTENT...

Ringtone Web Sites - check out the web sites below for examples of our Ringtone Delivery Service.

Folgers Ringtones delivers 15,000 downloads per week

Greektonez sells thouands of Fraternity Ringtones

Jingtones sells ringtones from nostalgic TV Shows and TV Commercials



Make Your Own Ringtones

Phonetribe delivers more than 50,000 downloads per month

Try is yourself - upload an MP3 file, clip the part you want as a Ringtone, and send it to your phone.



Make Your Own Wallpaper with Add Your Own Text.

Many of our photo web site client's use this service to send pictures to cell phones.

Try is yourself - upload a JPG file, clip the part you want as a Wallpaper, and send it to your phone.